Konstantinos N. Pirgakis Winery
We aim to balance the aromas that enrich the taste and the soul
Sophisticated perfumes
The new series Theogonia by Konstantinos N. Pyrgakis Winery
We collect grapes from vineyards that range in altitude from 700 to 850 meters. This variation allows for the cultivation of many Greek and foreign varieties in the most ideal soil and climatic conditions.
The varieties cultivated are AGIORGITIKO, MOSCHOFILERO, SAVATIANO, RODITIS, PERACHORITIS, CABERNET SAUVIGNON, MERLOT and SAUVIGNON BLANC.
The above varieties make us proud of our new series "THEOGONIA", from the KN Pirgakis Winery in Asprokampos Corinth.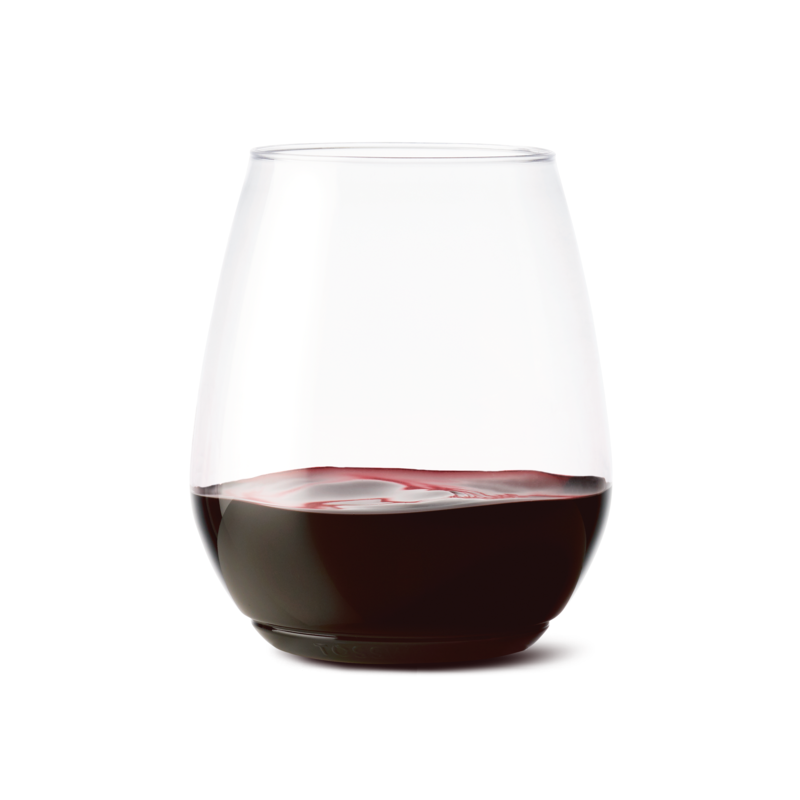 Theogonia
We have created very carefully, wines that are meant to stimulate our senses and make us protagonists.
Red, white or rose, dry, semi sweet or semi dry …
Each moment is special and we value it by choosing the fragrances that will accompany it.
Nemea – Agiorgitiko, Dry
Digamma – Agiorgitiko, Merlot, Dry
Aitheras – Aged Cabernet Sauvignon, Dry
Ethos – Aged Merlot, Semi-sweet
Sampi – Roditis, Moschato, Semi-sweet
Elxi – Moschofilero, Dry
Sly Fox – Sauvignon Blanc, Semi-dry


Koppa – Agiorgitiko, Dry, Organic
Stigma – Agiorgitiko, Semi-dry
Sweet Rosy – Moschofilero, Semi-sweet